*LET THE ELECTION FRAUD BEGIN!!
on
October 20, 2008
at
11:13 pm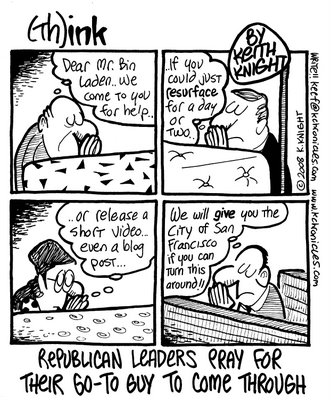 *LET THE ELECTION FRAUD BEGIN!!
–West Virginia
-California
-All across the country
*OUR LATEST ONLY IN L.A. MOMENT..
We went to a Pumpkin Patch in Beverly Hills last weekend, hoping to amuse the boy. When we rolled up , there were paparazzi all splayed out, shooting like crazy. We got in and found some pumpkins, and then a little girl came up to our baby carriage to say hello to the Fetus formerly known as Lil Gravy. I said "You touch him, you buy him.."
Turns out it was Tobey Maguire's kid.
The red-head from Desperate Housewives and Tori Spelling (yikes!!) were there with their brats, too. Look for us in the latest issue of In Touch.